Content Interface
Exercise 1: Organize the Edit Page
Clean up the node edit page
Divid fields into manageable chunks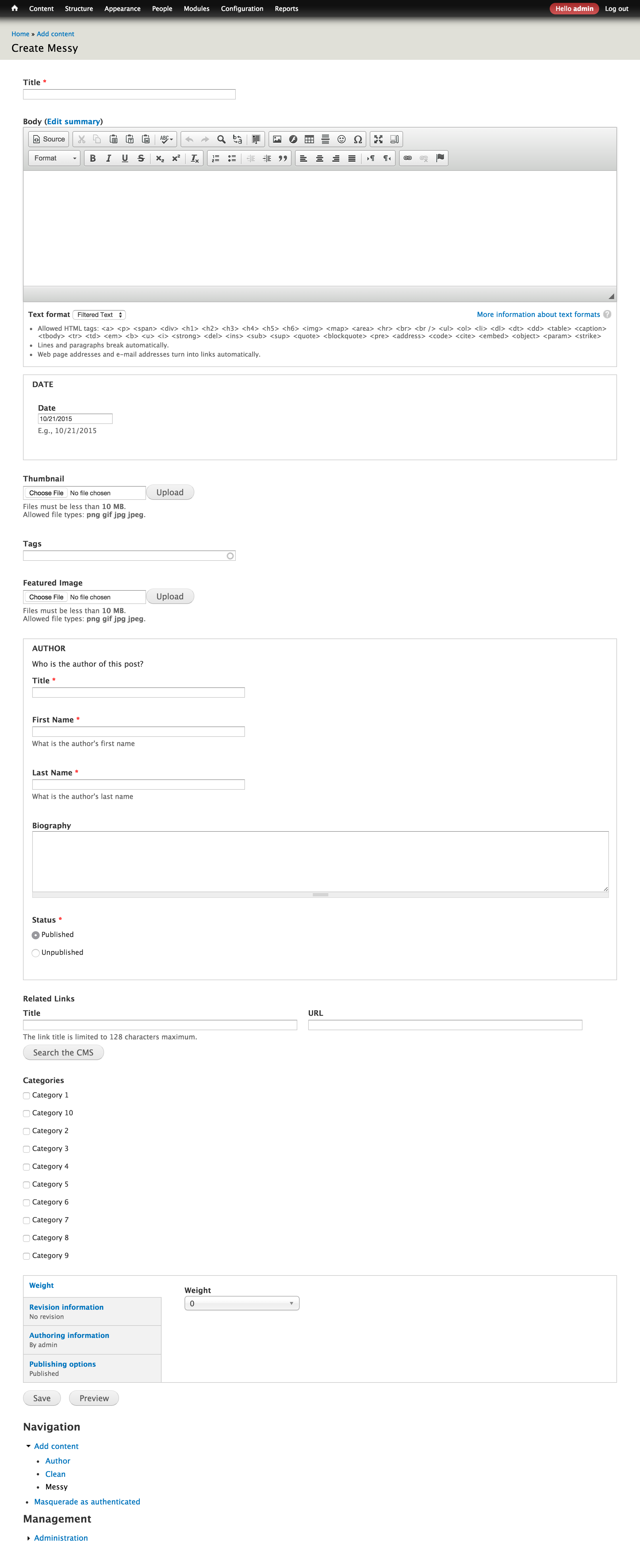 Default node edit page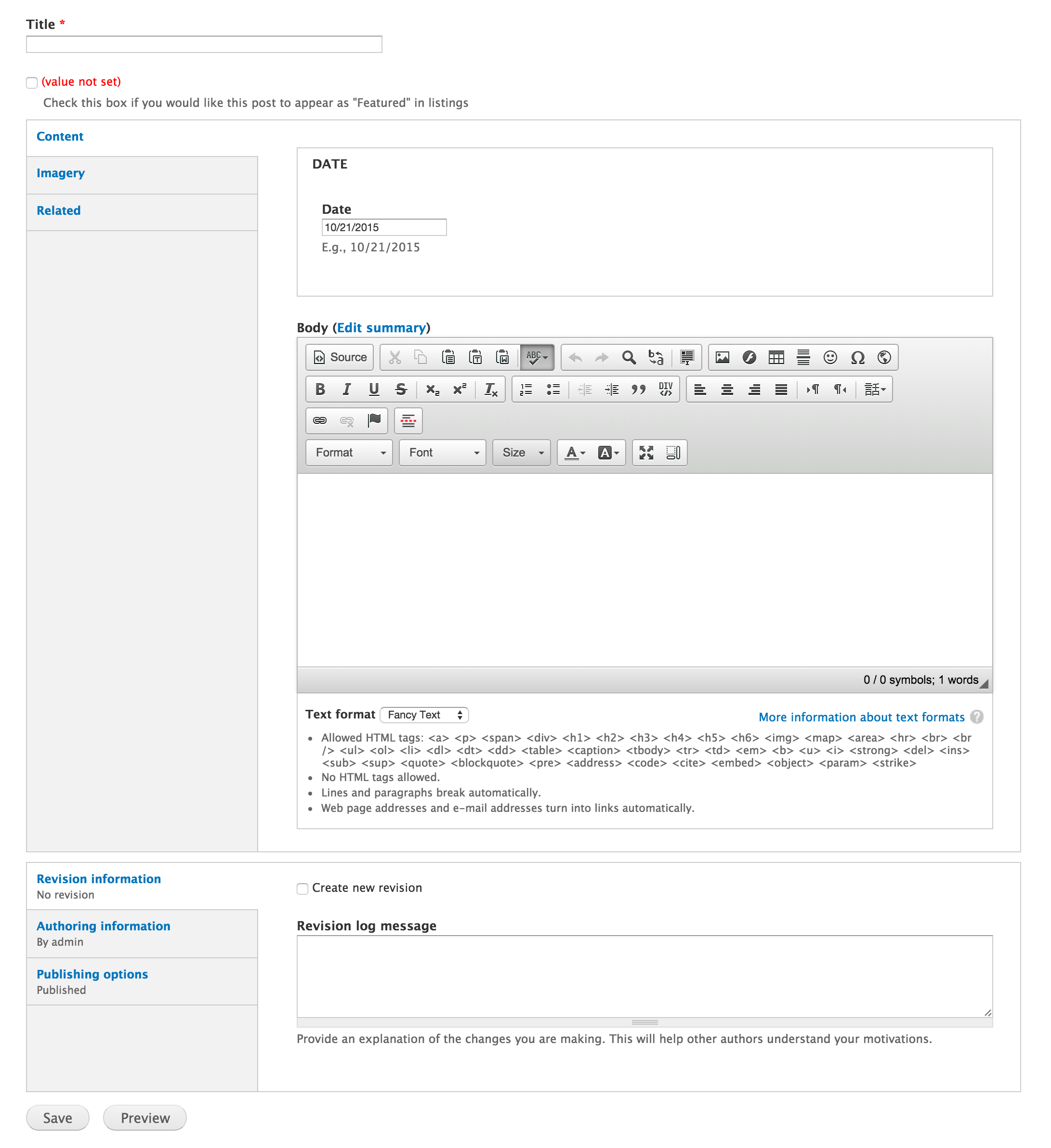 Node edit page after being field grouped
Show and hides fields based on the values of other fields
Keeps edit page from becoming cumbersome
Great if you only need certain content in some instances
Helps keep the whole website unbreakable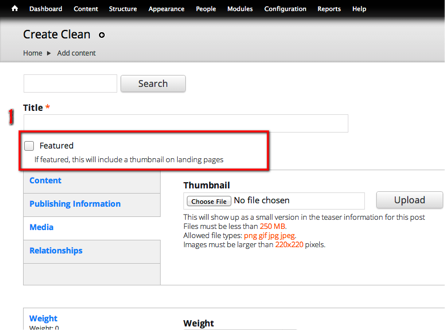 When content isn't featured, no "Featured Image" upload appears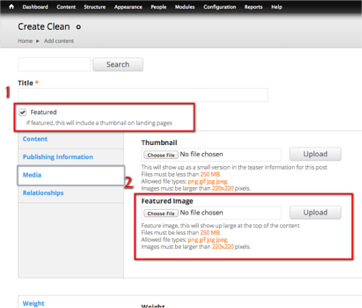 When content is featured, "Featured Image" upload appears
Exercise 2: Taming Images
Insert images into the WYSIWYG.
Create specific style options
Add additional CSS styles if required
Use alt and title text to encourage administrators to keep their content accessible.
Administrators can crop images in the Drupal after uploading
Maintains aspect ratio
Links into image styles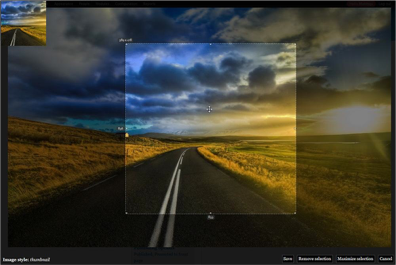 Manual crop
Exercise 3: Trim down the options
Hides default options like "Promote to front page"
Exercise 4: User friendly select lists
Turn select lists into auto complete tagging fields
Particularly useful on selects with over LOTS of options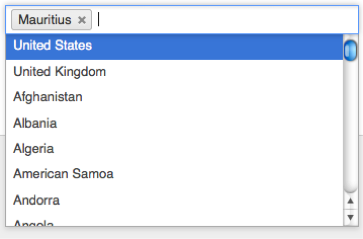 Chosen
Exercise 5: Character Counts
Limits the ability to be too wordy
Avoids text breaking the design
Helpful countdown for administrative users

Maxlength
Exercise 6: Updating and Reverting Content
Workbench Moderation
Helps clients revert content to former versions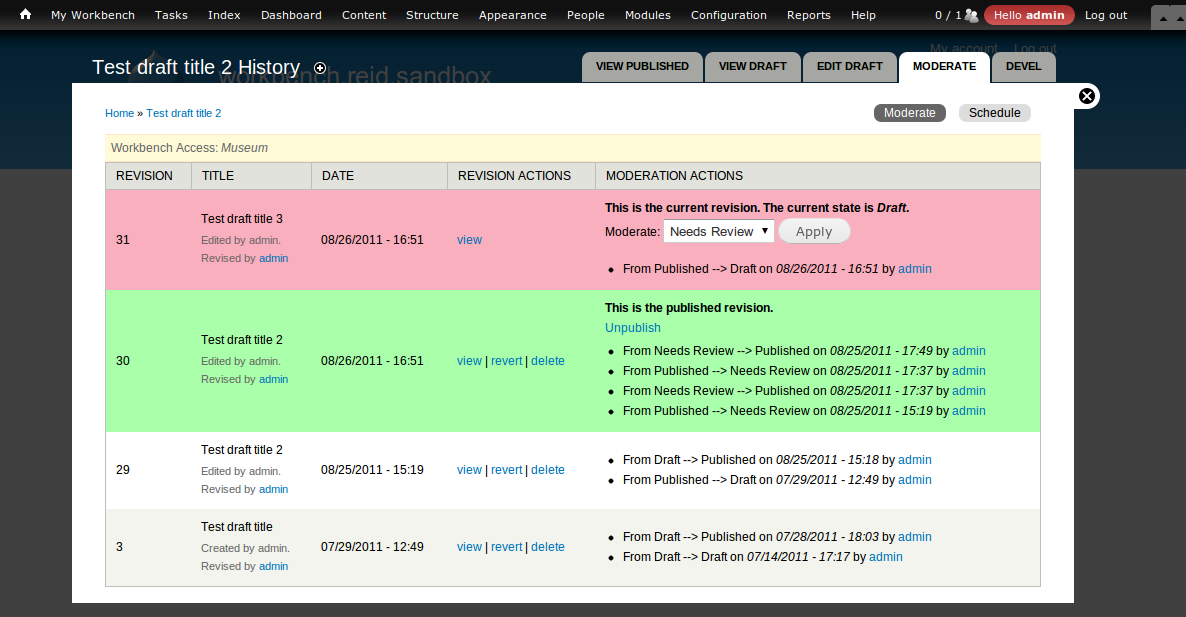 Workbench Moderation
Diff
Illustrates what changes were made to the content.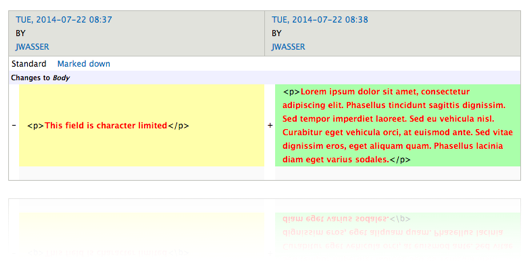 Diff